A Hard Worker for Louisiana
Justin DeWitt was born in Sulphur, Louisiana, graduated from Zachary High School, and has lived and worked in Baton Rouge for over a decade. He witnessed the passage of an amendment telling him he couldn't get married, found out he could be fired if he came out of the closet, and was told that no one even wanted the blood in his veins. These experiences motivated him to get involved in politics in his adult life. At the same time, Justin also worked 40 hours per week throughout high school which developed the driving work ethic that has defined his adult life and propelled him directly into his career in surveying.
As a crew foreman for a surveying company, Justin has driven all over the state and been involved in the planning and construction of countless infrastructure projects. This experience has given him a first-hand look at the miserable traffic that chokes the region both as a driver and in the construction of new projects. He has worked hard every day to better himself and his family while confronting the daily struggles of life in south Louisiana.
In 2016, Justin hosted friends after they flooded before having his own house flood as well. After the flood he stayed in his own gutted out house for a month while working just to get the supplies necessary to repair the damage to his house himself. It was sitting in that hollowed out house fighting just to regain dignity that he decided to run for Congress. The disaster relief system in this country simply does not work and Justin became determined to do everything he can to make it work for Louisiana and the country. To that end Justin intends to work just as hard as he has in his career and in rebuilding his flooded house to make this system work for everyone.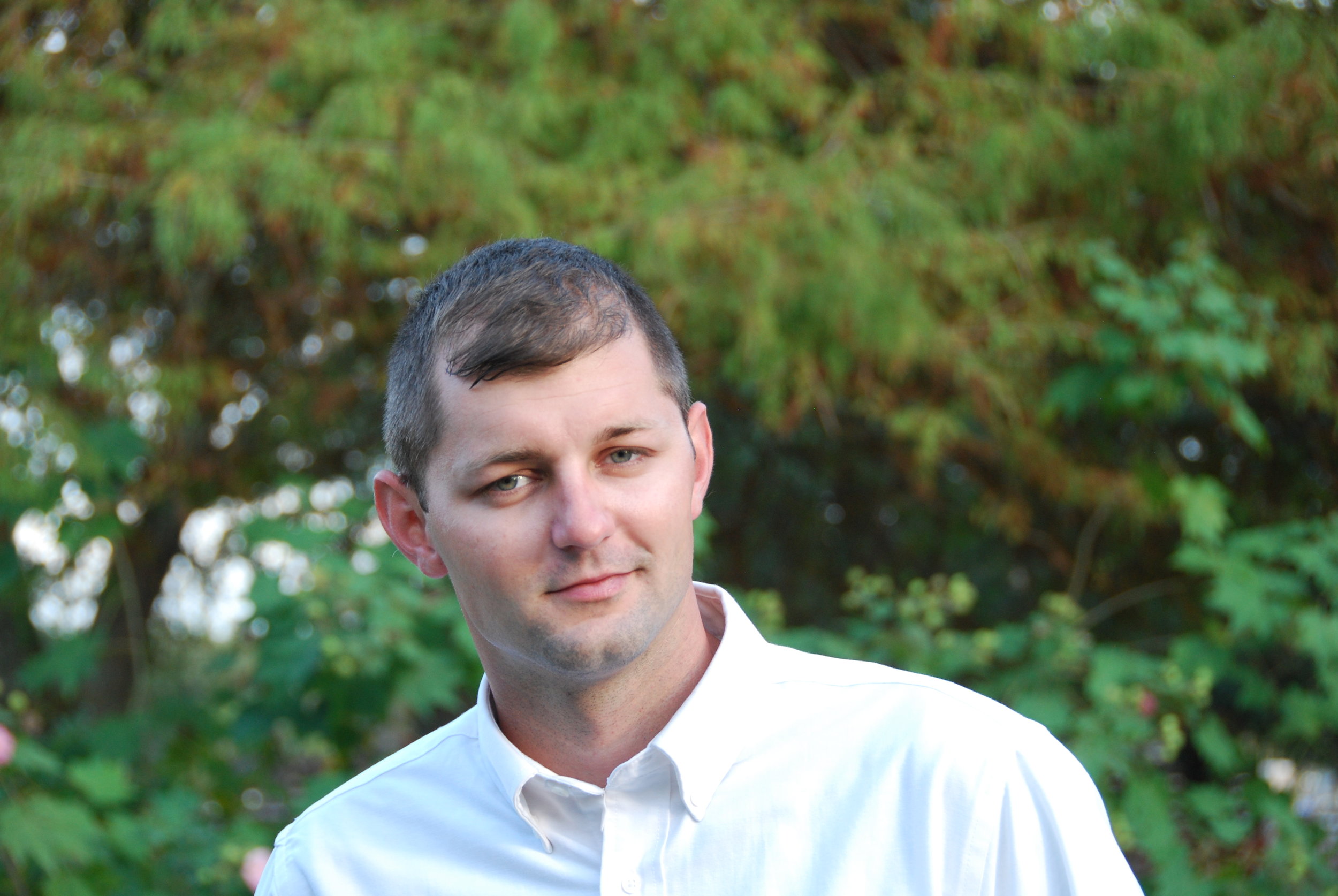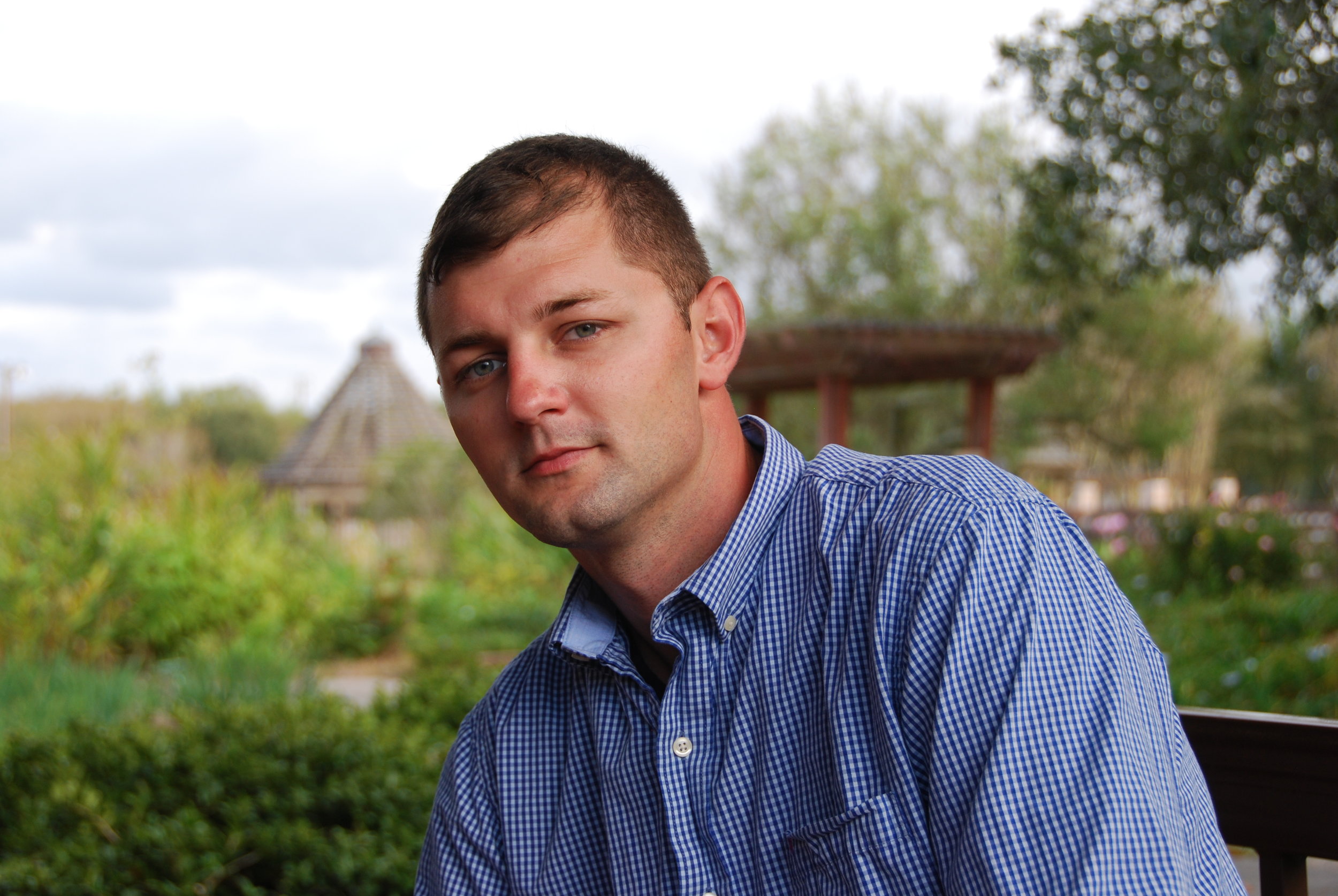 DEMOCRATIC STATE CENTRAL COMMITTEE ENDORSES JUSTIN DEWITT
Saturday, the Louisiana Democratic Party voted to endorse Democratic candidates for Congress. Justin Dewitt has worked for a land surveying company for over a decade. After the 2016 flood, Justin decided it was time to run for office to stand up for the average working people of Louisiana – like himself. Justin refuses to have a PAC or take any corporate money.
Politics in any form can be messy, but when you're running for a Congressional seat from Louisiana's 6th District I imagine it would be muddled with unfounded accusations, misinformation and downright dirty. So, why would a member of the LGBT community want to put themselves through that? I wanted to know what would make Justin Dewitt put himself in the potential line of fire.
Garret Graves gets an opponent in Congressional race - 27 January 2018
"In order to represent the district better, he has to have lived the district's needs," Dewitt said. "I know what it's like to be on minimum wage, I know what it's like to work every day, I know what it's like to be outside and do a job and sweat."
garret graves has a serious challenger. he's 29, openly gay, likes to hunt and fish, and knows what he is talking about - 9 january 2018
Yesterday, The Bayou Brief sat down with Justin Dewitt, who is currently challenging incumbent Republican Garret Graves for Louisiana's Sixth Congressional District.
talk louisiana with jim engster - justin dewitt, pam bordelon - 27 december 2017
Sixth District Congressional candidate Justin Dewitt talks about his race for 2018. Dewitt, a Democrat, is challenging two-term Republican Garret Graves and is believed to be the first openly gay man to see a U.S. House in Louisiana.
garret graves draws opponent for congress in baton rouge-based district - 12 december 2017
A Democratic land surveyor says he will challenge U.S. Rep. Garret Graves, R-Baton Rouge, in next year's election. Justin DeWitt announced his candidacy Monday (Dec. 11) to represent Louisiana's 6th Congressional District, saying the 2016 flooding that swamped the capital region persuaded him to run for Congress.
democratic candidate announces in louisiana's 6th district - 11 december 2017
Justin DeWitt announced his candidacy Monday to represent the Baton Rouge-based district, saying that the 2016 flooding that swamped the region persuaded him to run for Congress. DeWitt, whose home flooded, says the nation's disaster response system doesn't work for victims, and he wants to push for changes.